One App to Rule them all,
in one place
Our company invested all our efforts to make the installers jobs better and quicker.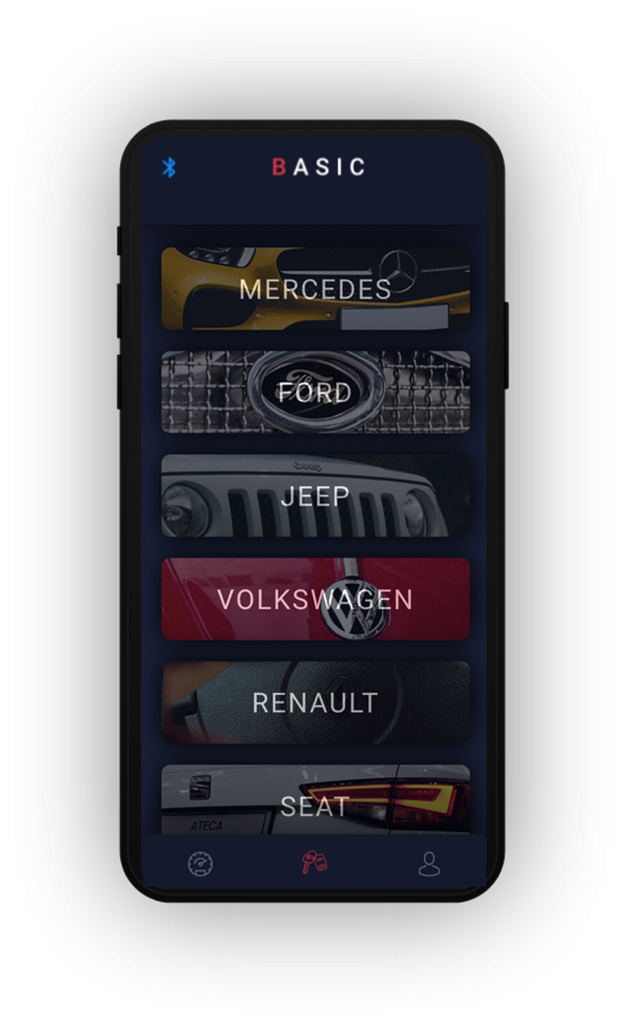 1 Choose the vehicle you want & model
2 Select the operation that you want to coding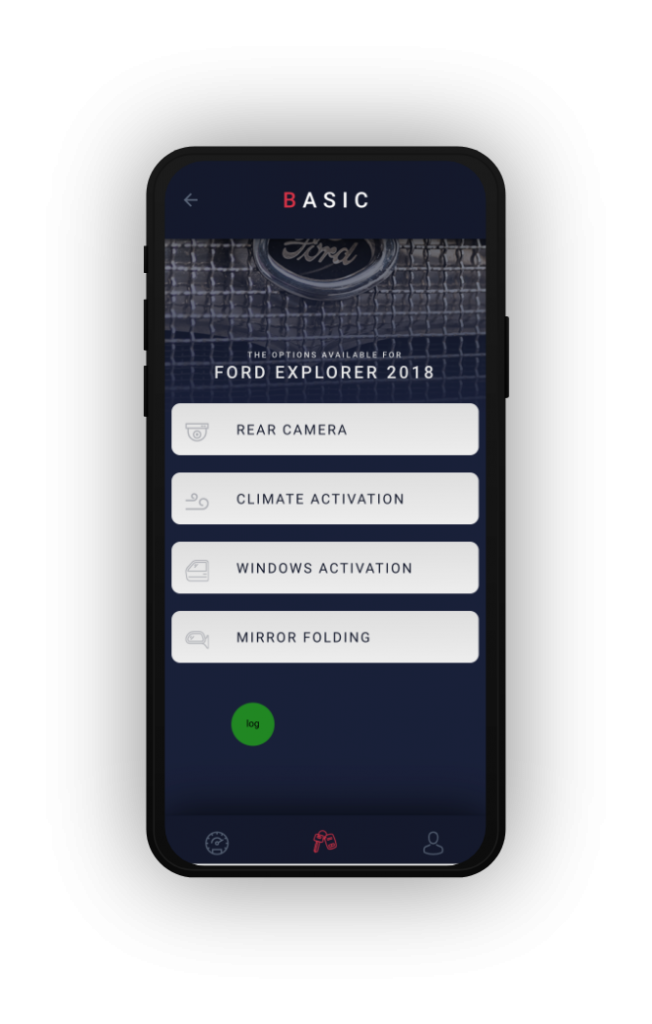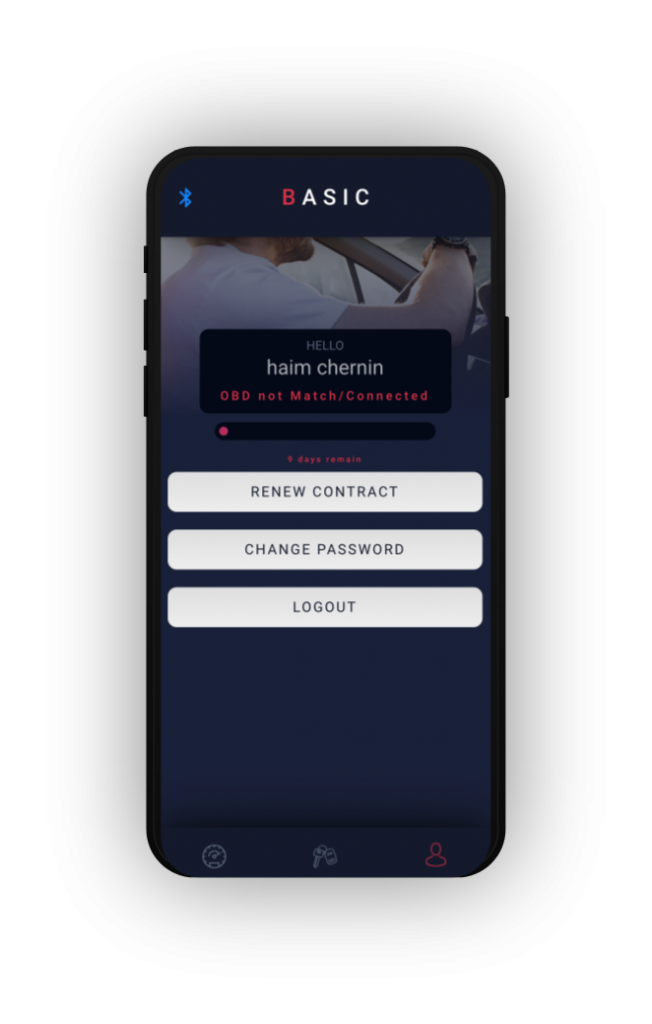 3 Start Coding its that Simple
Yearly membership of the "Obd Coding" includes all the functions that our company created for all the vehicles which provided on our website without any limitation for a full year

See The Manufactures That We Have
and we add more every month
What is in the Application
Variety of vehicle models
Variety of smart functions
Testing of vehicle systems
Clean up faults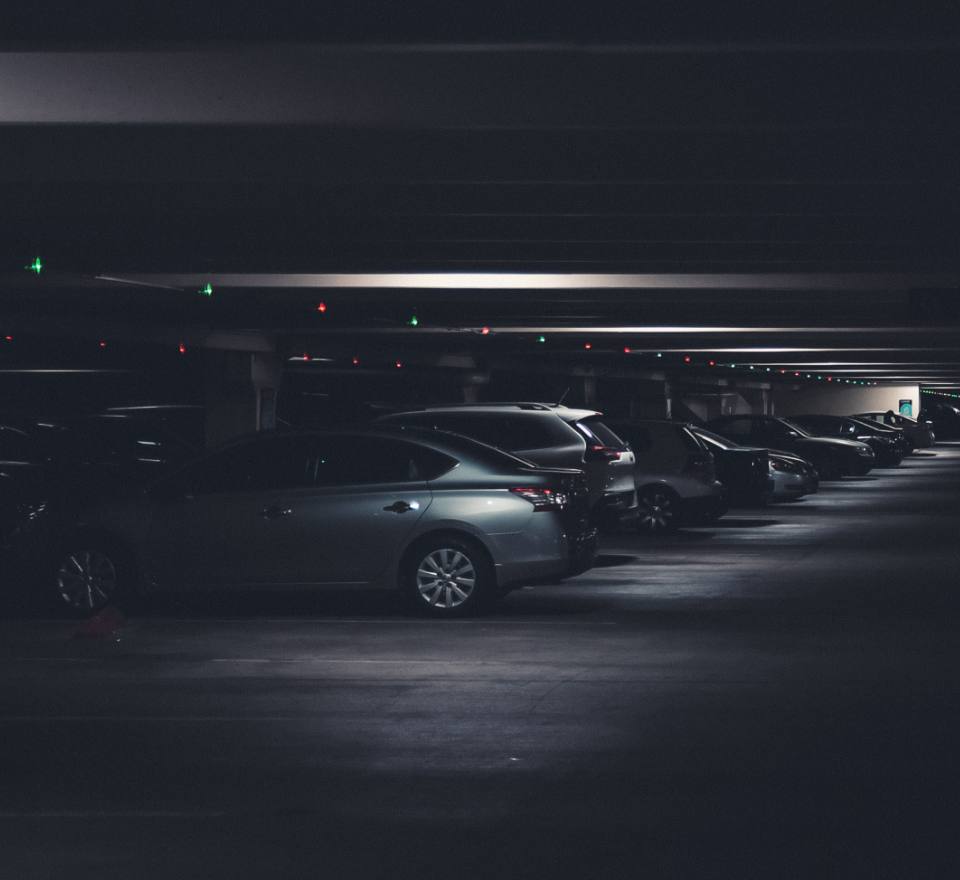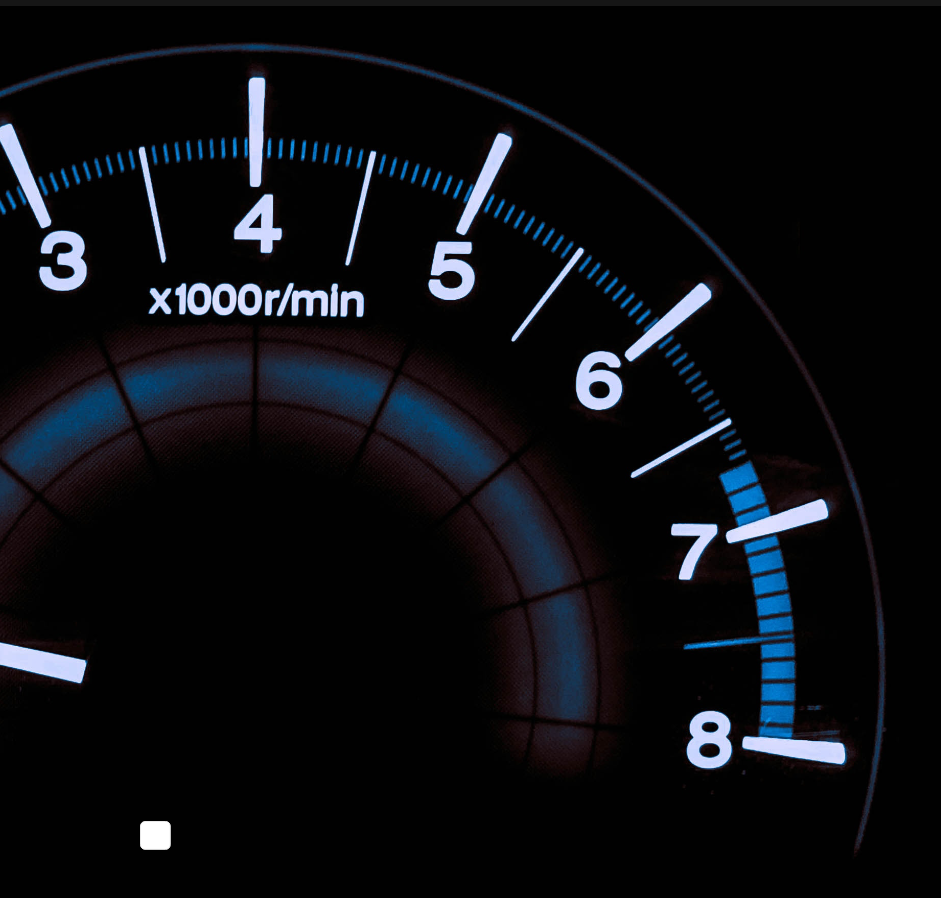 For almost any car out there!
The "Obd Coding Pro" created with a unique way and therefore to understand any diagrams or coding which appear "can-bus" anyone without any knowledge can operated very easily.
Who is "Obd Coding Pro" suited for?

Garages
Car accessories installers
Vehicles retailers
Car agencies
Car dealerships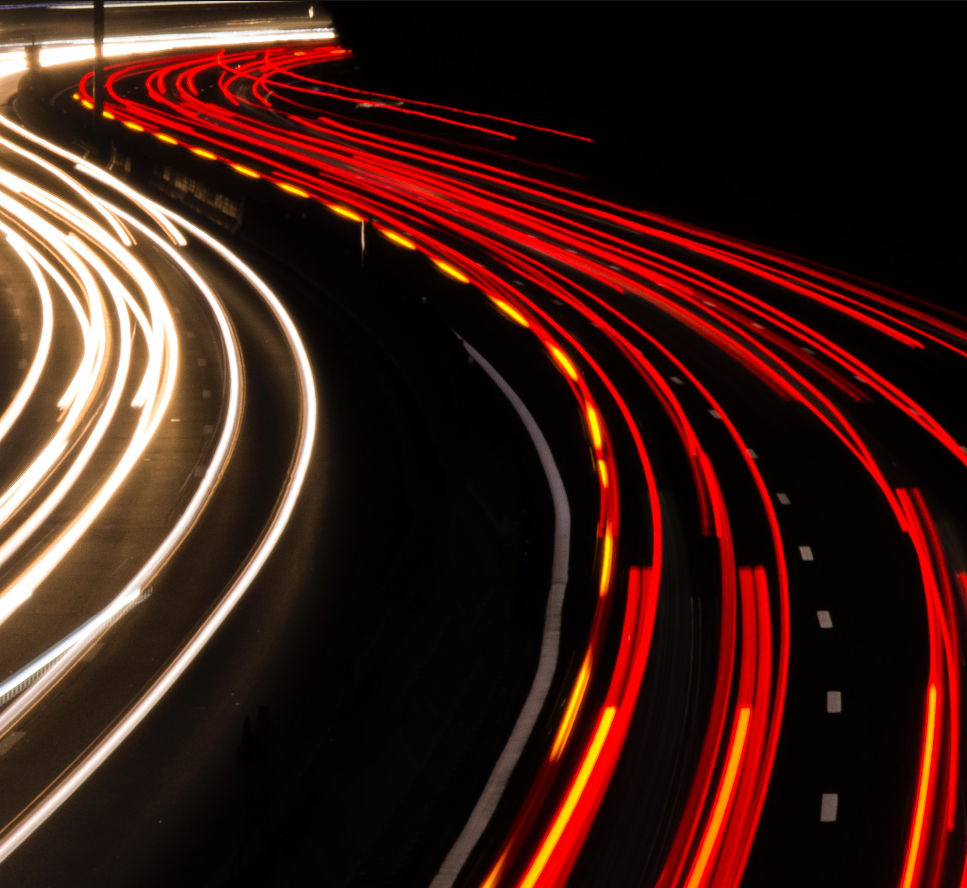 Register to start using the App today